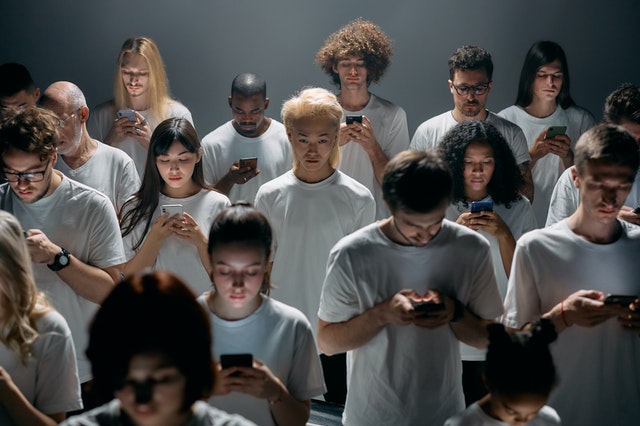 Definition of personal responsibility and self-responsible action. Difference to state rules, limits of personal responsibility and misunderstandings.
Many people have now and then some doubts whether their own religion is the best or whether it would be better to convert to a different belief. Others turn away from all religions and some even reject any kind of spirituality. Don't we need religions any more? Are they a concept of the past?
There has always been a certain rivalry between many religions because in the end they all care about the same "clients". An increasing number of followers for a religion automatically increases its influence and power and in most cases also its financial resources.
With intuition we designate the
instinctive and unconscious knowing without deduction or reasoning.
Intuition is receiving input and ideas without knowing exactly how and where you got them from. You simply know it is not from yourself. Like creativity, intuitive inspiration often happens when someone virtually «fuses» in an activity, when one is highly focused on the respective activity in a state of joy and fulfilment.
Intuition can be trained and in its highest level leads into a conscious contact with non-incarnated beings, a process usually called channelling.